Baptisms and Christenings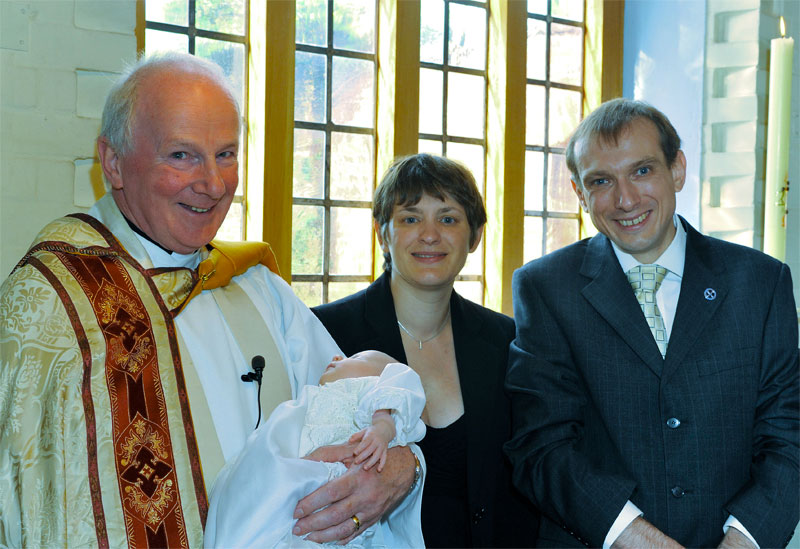 We welcome people of all ages for Baptism.
If you would like to explore Baptism for yourself or your child you should contact the Benefice Office to arrange a meeting to discuss what Baptism means in more detail and to fix a time for the service. Baptisms take place on Sundays.